If I'm out and about, chances are I've got a snack in tow. I rarely leave the house without food and believe 100% that snacks are the key to success; you can't run the day if you're hungry!! Fun fact: my nickname when I was little was the 'Snack Master' ... and I'm not quite sure I've outgrown the name 🤣🤣
If you don't know already, I have a milk allergy, so I always examine the nutrition label for any small amounts of milk or whey. I've found so many healthy + yummy snacks that I can eat; now, I hardly ever feel like I'm missing out on something delicious. Here are a few of my favorite snacks to tide over my hunger until the next meal!
1. Carrots + hummus
2. Blue corn chips + guacamole
3. GoMacro protein bar
4. Apple slices w/ almond butter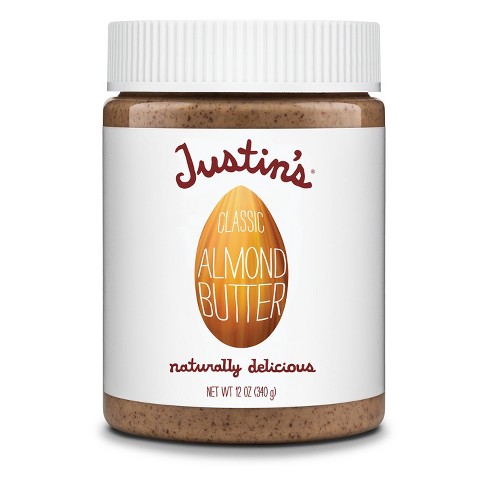 5. Nut mix
6. Cucumber slices sprinkled w/ salt
7. Baby bell peppers w/ hummus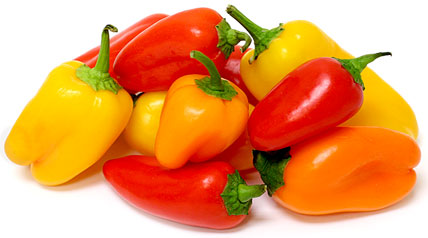 8. Roasted chickpeas
9. Rice cakes w/ almond butter + banana
10. Dates w/ peanut butter and Enjoy Life chocolate chips
11. Coconut chips
12. Smoothie w/ plant-based protein
my favorite protein powder
13. Kind bar
14. Emmy's Organics cookies
15. RX bar
16. Any piece of fresh fruit!! (so easy to grab + go)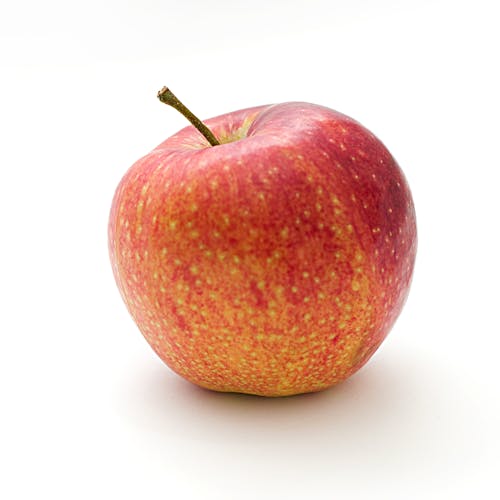 17. Turkey Rolls
photo found here - you can buy them packaged to make things easier!
18. Lola bar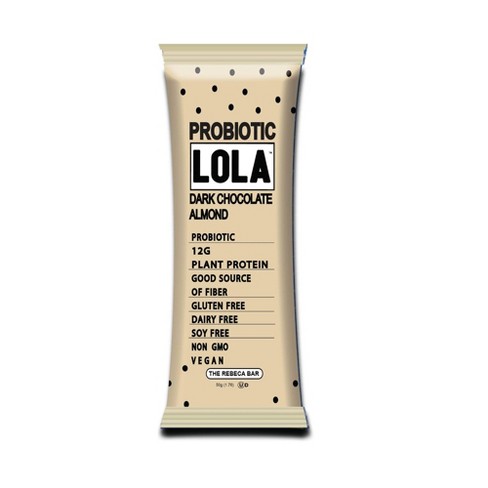 19. Bark Thins
for your sweet tooth ;)

20. Multigrain chips + salsa
So to my fellow snackers - I hope you enjoy these foods while you're on the go!
stay on the sunny side,
MEG